The world of the web is a domain evolving all the time. Everything revolves around innovation in this field. That is why professionals in the web sector must continuously update themselves on the latest trends in each domain. We are all a big family at the Agency and we make a point of exchanging with all the specialists in the field. That is why we have refined the Open Day and made it accessible to everyone.
A day of exchange
This time, the Agency is once again opening its doors for all amateurs and amateurs of novelties. Obviously, many professionals are invited to this event that will greatly advocate the exchange. As usual, we hope to promote the field through clear and specific exchanges. Everyone is invited as long as you like technology, evolution in the field of development. This time, we especially encourage all amateurs in the field to take the step. Indeed, we have refined this event in your honor. Our professionals in the field will be inclined to offer you the best advice for open source ecommerce. This way you will know the latest achievements and the latest developments in the field. You will take the time to appreciate your achievements and to accentuate them through specific advice. It will suffice to come, for the doors of change open their arms to you.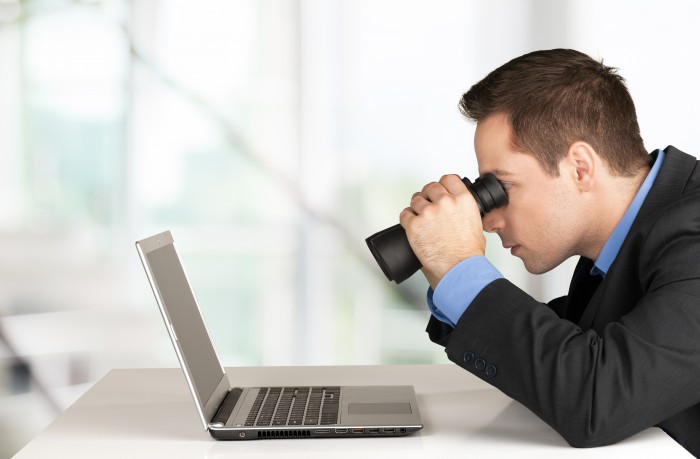 For all amateurs and professionals in the field of development
This event will bring together many professionals in the field. In addition to those of the agency, other independent developers or from other companies will come to exchange their know-how in the field. Thus, all types of expertise will be mixed in this event which promises to be attractive and unforgettable. You will have before you the users of the new technologies as well as the old ones in the field of the development of web applications. If you know yourself in a field or if you are a specialist in a specific tool, you can come in order to perfect your know-how or to correct all the amateurs who do not know the latest trends.