The website creation is a crucial step in the present understanding of the world of the web. This step should be by no means be underestimated, but it is not everything. After creating undoubtedly will manage and it is always important in any business. For websites, especially e-commerce sites, perfect management will witness finality. It will be important to find the best tool to fully manage these sites. Magento is one of the most used in this sense and this is explained.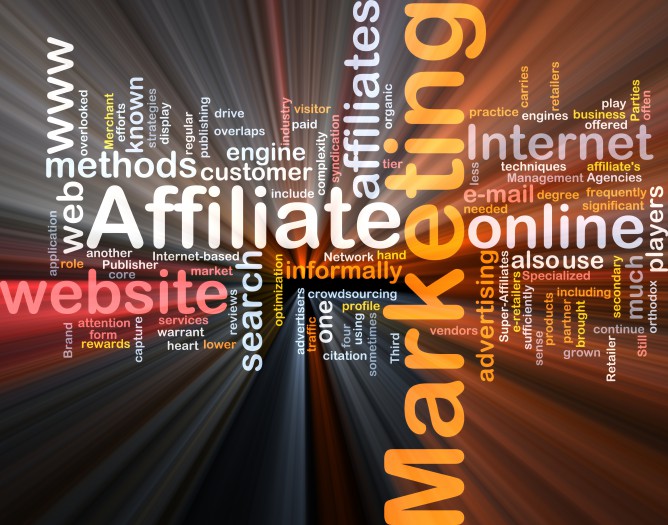 Magento: Generalities
Clearly, magento is software for managing e-commerce sites content. It was designed based on the Zend framework. It is an ideal tool in the management and in the e-commerce site creation. His greatest strength is the fact that the management of e-commerce sites will be very thorough with this tool. We can therefore expect a perfect management and at all levels with this tool. As a powerful and modular CMS, it is a management tool for all medium and large scale projects. The only requirement to be able to enjoy the magento developers performance will have a powerful hosting platform. From there, management will be very thorough with a very simple approach.
Its advantages
Remember, the e-commerce site management is the chosen field against the use of magento. The many benefits of this software makes it a true ally in this. Thus we speak of free distribution in the open source version before all. An administration area and marketing tools will be made available to customers for creating online shopping sites and to promote these sites. A complete admin interface allow a surge management starting from the sheets to the order and delivery of the products in question. SEO work will be so much easier with the use of magento ensuring an efficient website after its creation. So why not to choose it for your website?